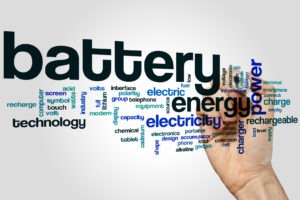 To meet the needs of our clients, we offer a full range of batteries available on the market. Thus, we offer lead-acid batteries OPzS and OPzV, AGM, gel, alkaline, lithium-ion and other together with racks, cabinets and cables.
These batteries are designed to work in:
uninterruptible power supply (UPS)
industrial and energy systems
alarm system and fire safety
telecommunication systems
transmitters and base stations
emergency lighting systems
If you do not see here the solution you are looking for, then please contact us, because, certainly, we have such.