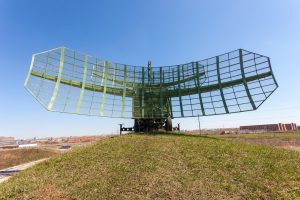 Company EnergyOne has a range of equipment responding to the expectations of such Customer as Army.
Many military systems need to install power equipment, characterized by very high reliability at extremely sharp exposures of mechanical and climatic conditions. These are DC power supplies, inverters, voltage converters and high-voltage power supplies, operating under stationary conditions or in various types of military vehicles.
Uninterruptible Power Supply (UPS) for server rooms, buildings and communications, ventilation systems, batteries, portable power systems for communication, tank battery chargers certified by NATO and complex battery rooms are just some of them.