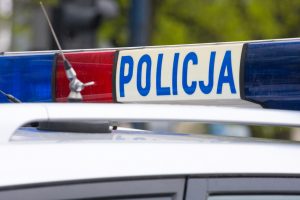 Guaranteed power supply can be realized:
1) in a distributed variant of power supply by batteries or local UPS to short-term backup power supply of devices of low power consumption (eg. alarm control panels, small telephone center), built in the devices or installed at them directly,
2) in central or zonal variation of power supply, with respect to objects with planned major power required reliability by:
a) power adapter or UPS unit, cooperating with battery of capacity ensuring power parameters not less than time amount of self start and start-up of unit and needed to stabilize voltage supplied by generating set, plus required reserve, due to the expected reliability of the system,
b) not less than two primary power supply lines,
c) system of automation and fault indication of unit operating parameters and alarm
of status and critical events.
We can also offer ventilation and air-conditioning systems for police buildings.
Complex server rooms or delivery of radio links systems can be a supplement to our offer.